Scarborough's Appeal for New Launch Equipment
Help us fill in the pieces and buy the launch equipment for our new lifeboat.
We need to raise £200,000.00. To show how we are doing for every £10,000.00 raised we can fill in a piece of the puzzle below
Will you help us?? Below are ways that you can give your support
| | |
| --- | --- |
| Text your donation. | We have set up a special text number where supporters can donate £5. To do this please text RNLI SCARBOROUGH to 70300 |
| Call at our shop, collect a leaflet and donate by post. | We have a leaflet which gives full information about what is being purchased and why it is needed, there is a form on this leaflet where you can make a postal donation by cheque, debit or credit card. If you are a UK tax payer please tick the Gift Aid box as this will increase your donation by 25% at NO cost to you. We can reclaim your tax back from the taxman. |
| Arrange to organise a fundraising event. | You may be able to organise a fundraising event at your place of work, local pub or club or organisation you are involved with. If you are able to do this please email us with details of your proposed event, please include in your email a telephone number so we can contact you. Please use the link >>> Event contact email |
Please clck the image to enter the main site.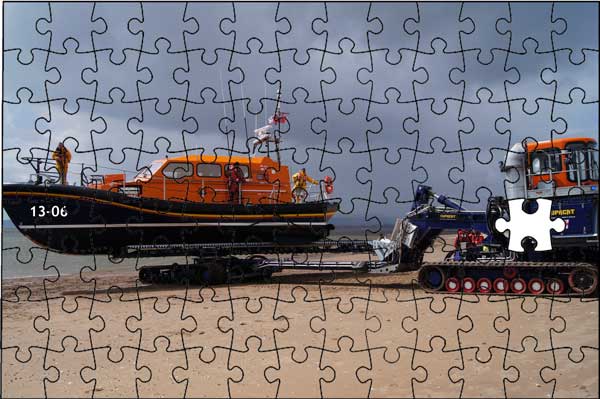 Raised to date: £195,000.00
© J P Porter 2001-2015 rev 14/02/2015
Free Web Count