Well here we are at last our new boathouse and new lifeboat. Our website is having a makeover but in the meantime the buttons below will allow you to make contact . Thank you for visiting our site.
Our Lifeboat Shop is now open daily 10:00am to 4:00pm apart ftom Christmas Day. If you are travelling any distance and the weather is inclement please telephone the shop on 01723 373704 to check they are open, thanks.
What was the last service for the R.N.L.B Lifeboat Fanny Victoria Wilkinson & Frank Stubbs towing the vessel Ocean Spray back to the safety of Scarborough Harbour following a mechanical breakdown.
Thanks to Mick Bayes for this photograph taken on 18 December 2016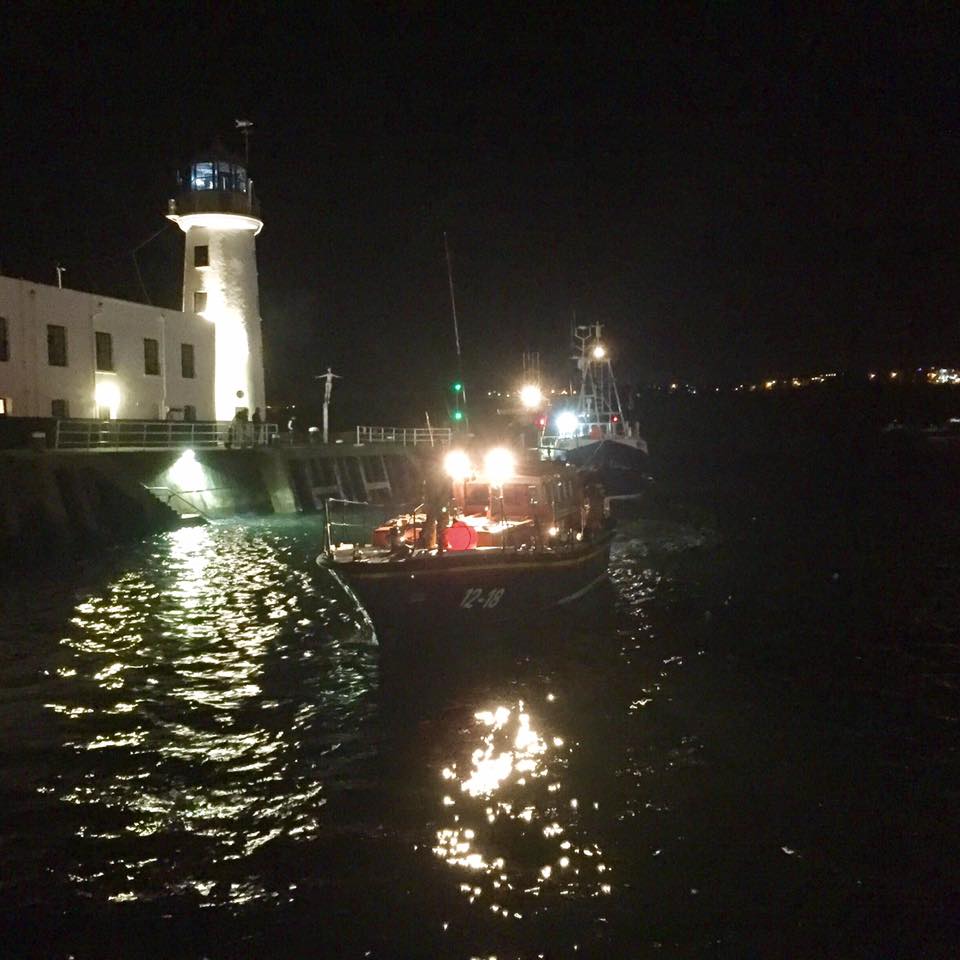 To read our Privacy Policy please click here