Sea Safety
IN AN EMERGENCY DIAL 999 OR 112 AND ASK FOR THE COASTGUARD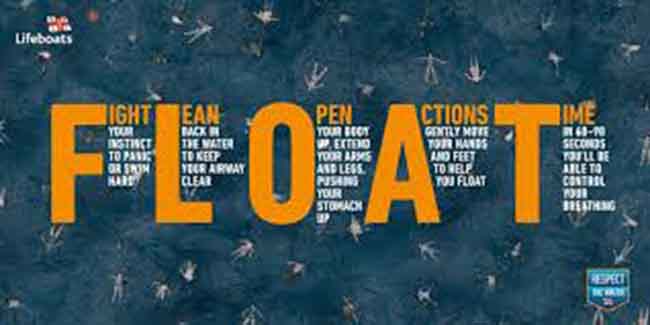 In 2019 Swim Safe sesions were held at Scarborough and Bridlington.
Swim Safe sessions will be held in Scarborough's North Bay
between 9 August 2021 and 13 August 2021.
Click the image below to get more information and to book a session for your child.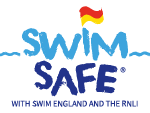 For boat owners we provide free Lifejacket and boat safety information
To contact our Water Safety Officer please use the details below.
By Post;
Water Safety Officer
Scarborough Lifeboat Station
West Pier
Foreshore Road
Scarborough YO11 1PB