Sea Safety
IN AN EMERGENCY DIAL 999 OR 112 AND ASK FOR THE COASTGUARD
If you fall unexpectedly into cold water fight your instinct to swim FLOAT to survive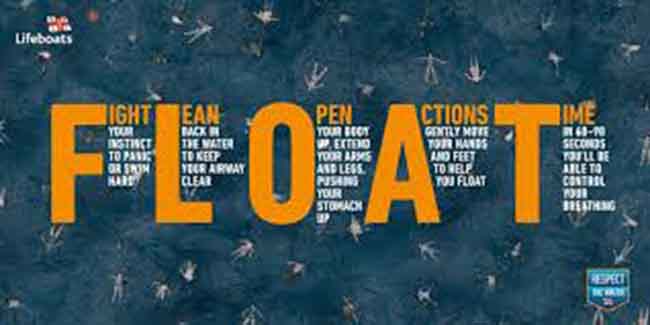 During the summer Swim Safe sessions are held at coastal resorts.
Swim Safe is for individual children and families.
Sessions will be held in Scarborough's North Bay in 2021
Dates are from 9th August to 13 August 2021
Click the image below for further information and to book your session.